Staying on Happy Island means relaxing. You will have a wonderful time here. Breakfast on the waterside or under the apple tree. Driving with the boat between the water lilies. Get a breath of fresh air during fishing, enjoy nice food and relax in the jacuzzi. Everything is possible.
On top of that we are at your service for additional enjoyable activities to discover the surrounding but we can also help you to discover yourself. Just let us know when you are interested!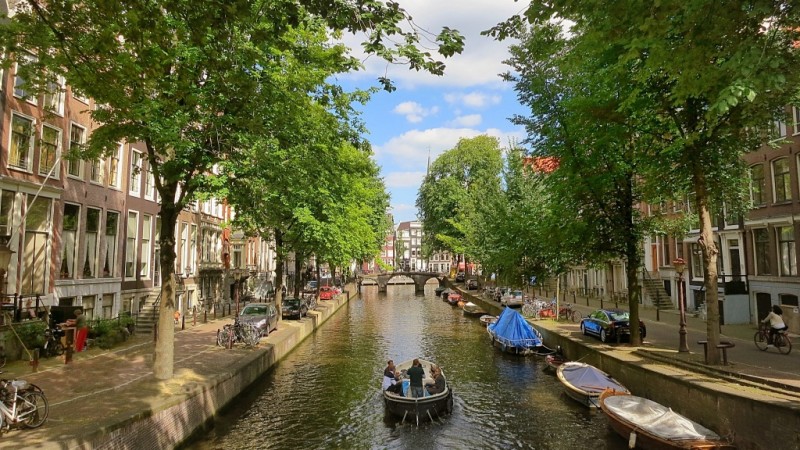 Private boat tour Amsterdam
€250 per boat per day
Exploring Amsterdam from the canals is a different and exciting experience. We will take you to beautiful Amsterdam by private boat and show you the city from the water. We will bring drinks and nice finger food.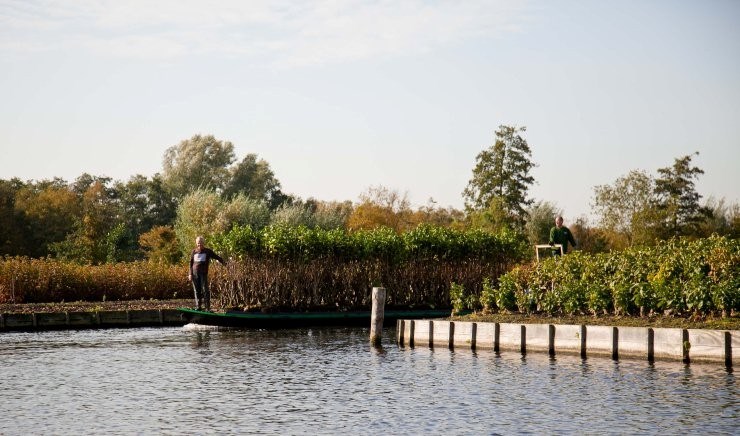 Boat & Picnic tour
€250 per boat per day
Aalsmeer -the place where the island is located- has been described as the Amsterdam region's best kept secret. It has a wonderful nature area, ideal for watersports. We take you on a boat trip to explore the leafy islands. It's time to reveal the secret! Along the way we will tell you about the local history and wildlife. Sit back and relax! We will bring nice finger food and drinks.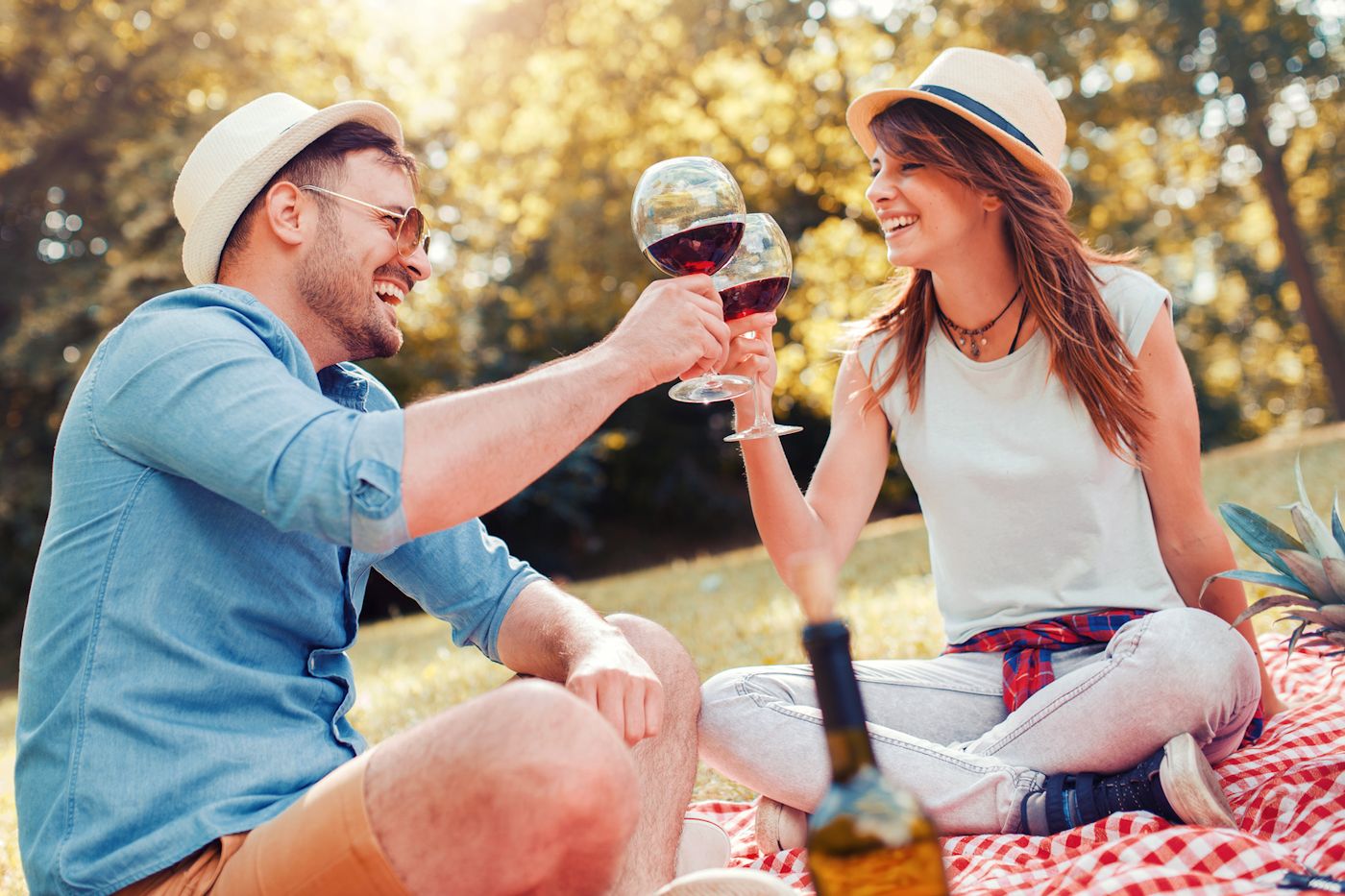 Scooter Picnic
€65 per day
You can explore the beautiful surroundings of the island including all the small villages by scooter. You will get a picnic basket full our delicious food and drinks so you can just relax and enjoy!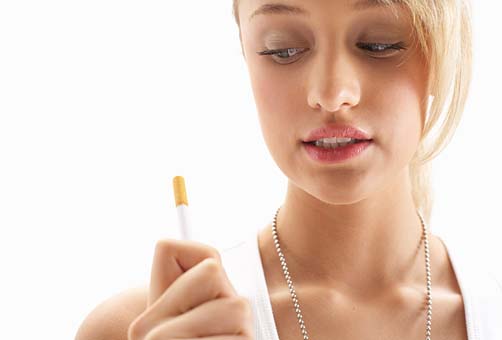 Quit Smoking
€100 per person
If you're determined to quit smoking forever you can rewire your brain so that cigarettes become disgusting to you. In the truest sense, smoking becomes undesirable to the point where you would decline a cigarette even if it was magically 100% cancer-free. No temptation to overcome, just back to the way you were before you started smoking in the first place.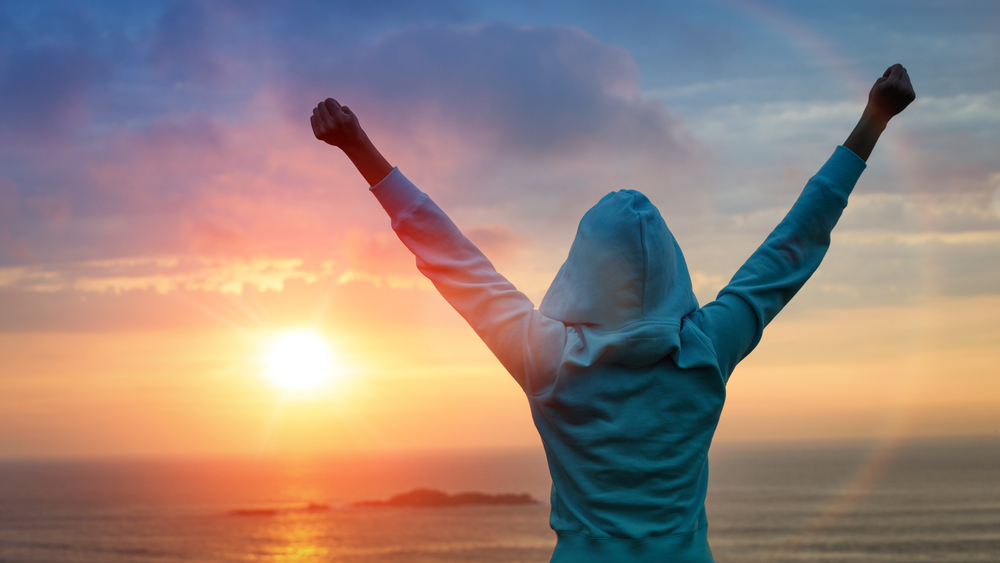 How to always achieve goals
€100 per person
In the inspiring surrounding of Happy Island we provide Happiness Programs. A popular program is about setting and succesfully achieving goals. Most of us think it's not easy but in fact it is. During this 4 hour program you will find out!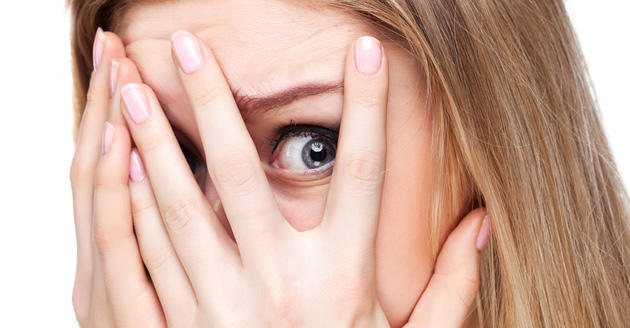 How to loose fear
€100 per person
We are all afraid of things: flying, spiders or the dentist but quite some people are also afraid of speaking out, say no etc. This Happiness Program is about fear and how to get rid of it. Can you imagine how it is to live freely and the relieve this gives to you? You can learn!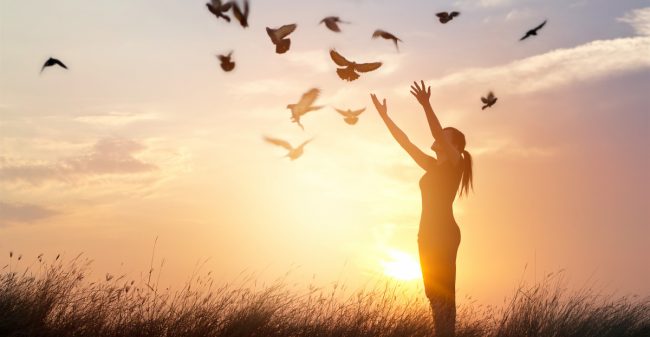 How to always be understood
€100 per person
You often have the feeling that you can tell your colleagues, your friends, your partner 1000 times the same but they just don't seem to get it. Why? And more important: is there a way others always understand me? Yes there is! From our 4 hour Happiness Program you will learn.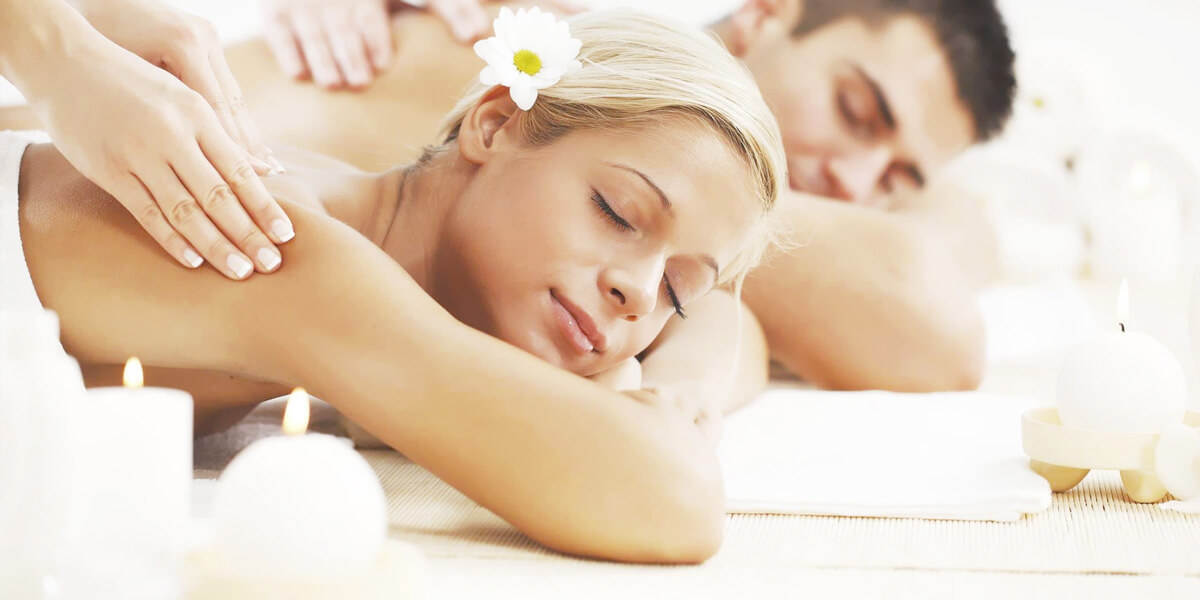 Wellness treatment
€85 per person
Massages makes you feel good! Although your stay on Happy Island is already very relaxing a massage creates the full experience. We cooperate with an experienced masseur together with a stay in the jacuzzi you will have a wonderful time.