This is why you will love it!
Wouldn't the world be more beautiful when we feel happy more often? Most people think it is hard (or maybe impossible) to instantly be happy. We believe that it can easily be realised when you understand the power of your brain and how it impacts mood and behaviour. Curious how that works? You will find out on Happy Island in the way that suits you best!

Our house on a secret island is open for everyone. You can just relax in the unique house -a former oil tank- that has been rebuild and nicely decorated in 2018. Or visit Happy Island with your colleagues for tailor-made program Ketel24 about the power of your brain. And finally, to bring your happiness level to the max we designed some unique Sightseeing and Happiness Programs for you.
Happy Island is the best kept secret in the Amsterdam region. Here you can easily relax and catch your breath. On Happy Island you will re-discover yourself. Feel the sun and the water on your skin, hear the birds sing their lovely songs and enjoy a beautiful water scenery.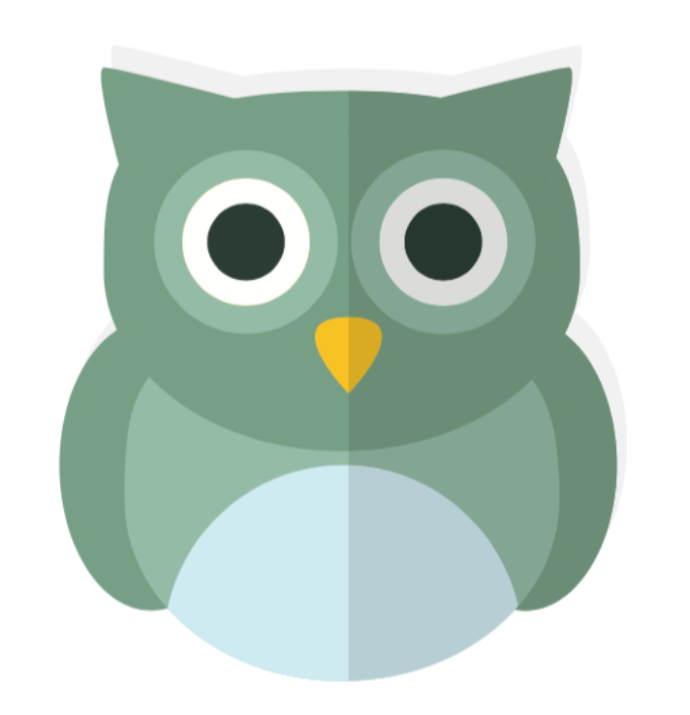 With our 24 hour program for groups you learn everything about the power of your brain. More information >>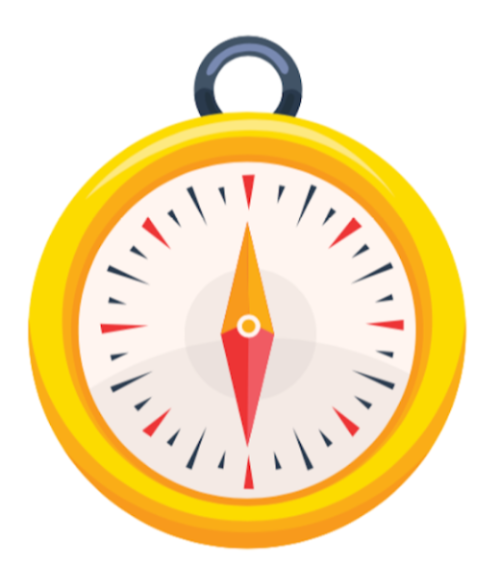 Especially for you we designed some tours and programs that makes you even more happy. More information >>